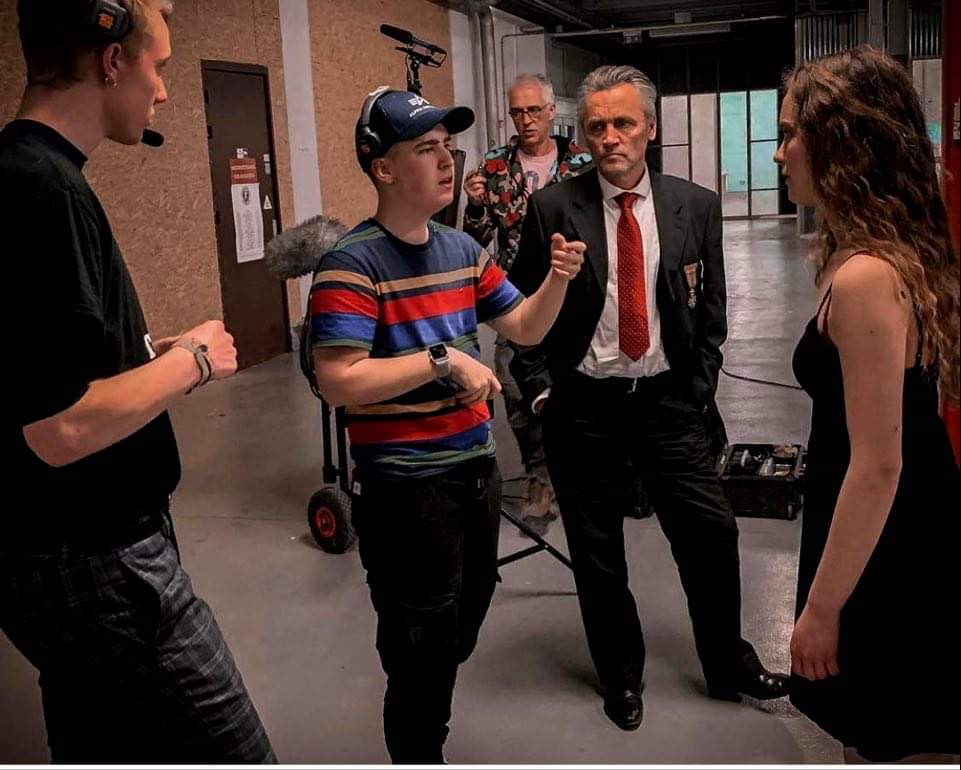 Creative workshop 'Learn a skill': Film production by Gido Krom
Spoken language of this program: Dutch
During Shakespeare Club Trans Art School, an initiative of Trans Amsterdam, will provide three creative online workshops by young transgender people: spoken word poetry, film production and rapping.
On Wednesday July 29, the workshop 'How to produce a film' will be hosted by young filmmaker Gido Krom. A producer is one of the most important people in the film process, and often the one you hear little about afterwards. But it's quite simple: without a producer there is no film. Which people do you need for film, how do you get the budget and how do you ensure that everyone has a pleasant set experience? By putting the right people in the right places, you can lift your film productions to a higher level. And that's what this workshop is about
A maximum number of 12 participants applies to this workshop. It is therefore mandatory to register in advance which you can do through the link below.
Gido himself produced the documentary The road to myself about his FTM transition: