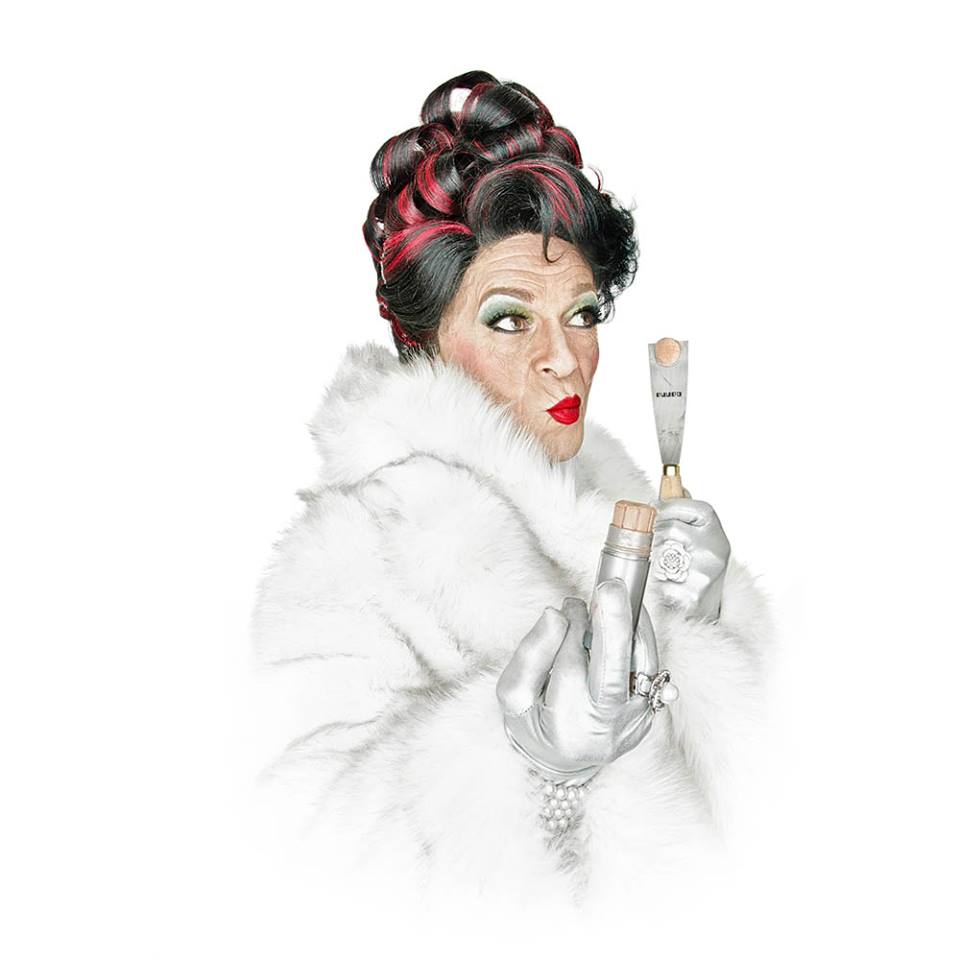 Best of COC's Shakespeare Club: Het Roze Danspaleis
On Wednesday 28 July the first activity of COC's Shakespeare Club is: Het Roze Danspaleis!
Het Roze Danspaleis is an exercise activity that focuses especially on LGBTIQ+ elderly. With an inspired record turner and a moving disco furniture, festive decor and hosts, the dance activity is a party. Because dancing is important to stay vital, especially now!
Obviously there is a lot of attention for health and safety, which is why you can participate in two ways: be present at the location or remotely online.
Are you following us via the livestream from home or a nursing home? Then you can call us with a request number that we will call especially for you! A telephone number is regularly displayed.
Would you like to dance live on July 28? Then sign up! Everyone who dances along live is warmly welcomed by our volunteers. On July 28 we are ready for you with a snack and a drink in the courtyard of the Hermitage Amsterdam. Dancing in the garden is allowed 1,5 meters away, unless of course you embrace your love or someone else from your household. The dance activity lasts from 2 p.m. to 4 p.m., with a singing break in between.
We are very happy with the performance of Victoria False. Drag queen Victoria False, in daily life Ger Poels, has been committed to pink elderly for years. With her shows, she draws attention to sexual and gender diversity among healthcare workers and she visits residents of nursing and care homes.
Wednesday 28 July
14:00 – 16:00
Participation for free
The physical activity takes place in the courtyard of the Hermitage Amsterdam, Amstel 51. There is room for 30 participants. Sign up via info@cocamsterdam.nl or at Mirjam 0629139026
You can also participate via the livestream at: shakespeareclub.nl
Wherever you are: join in and dance!
Image: copyright Jan van Breda.