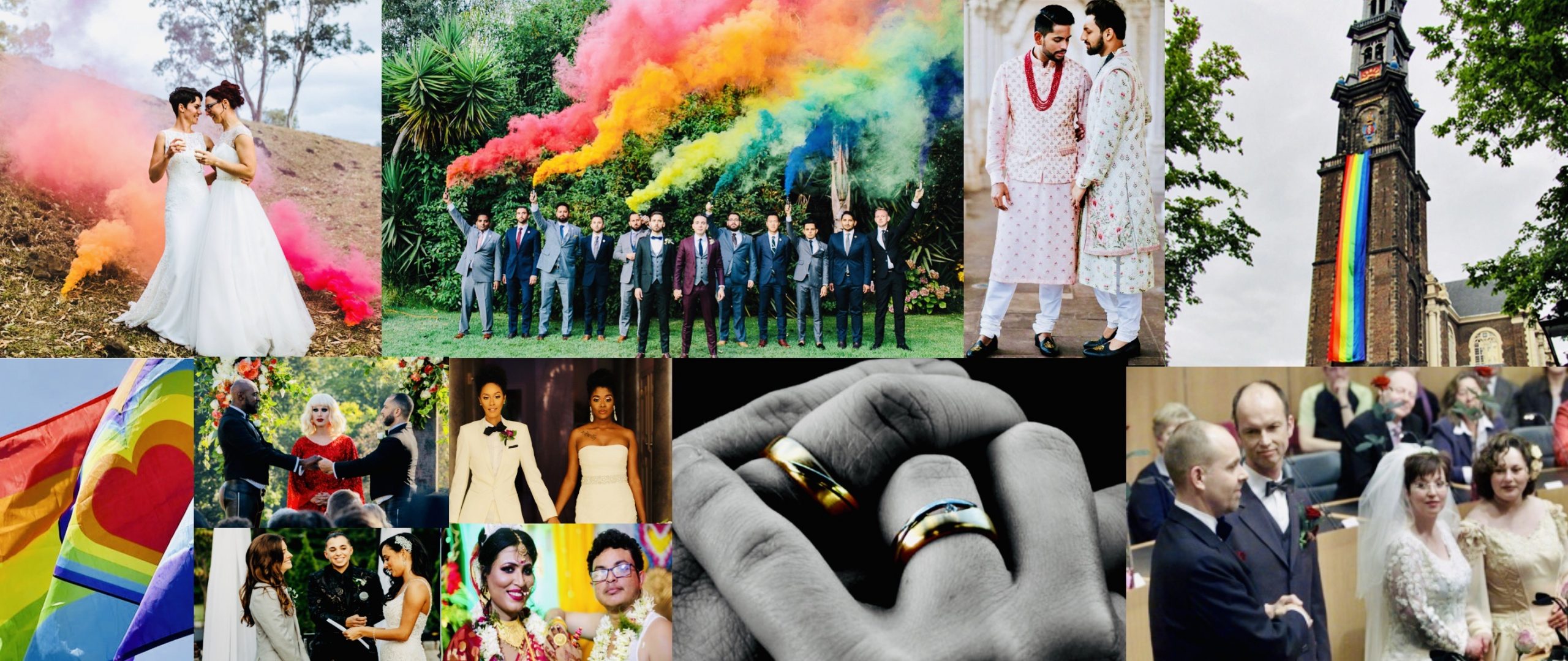 Stories of love, marriage and other unions
Spoken language of this program: English and Dutch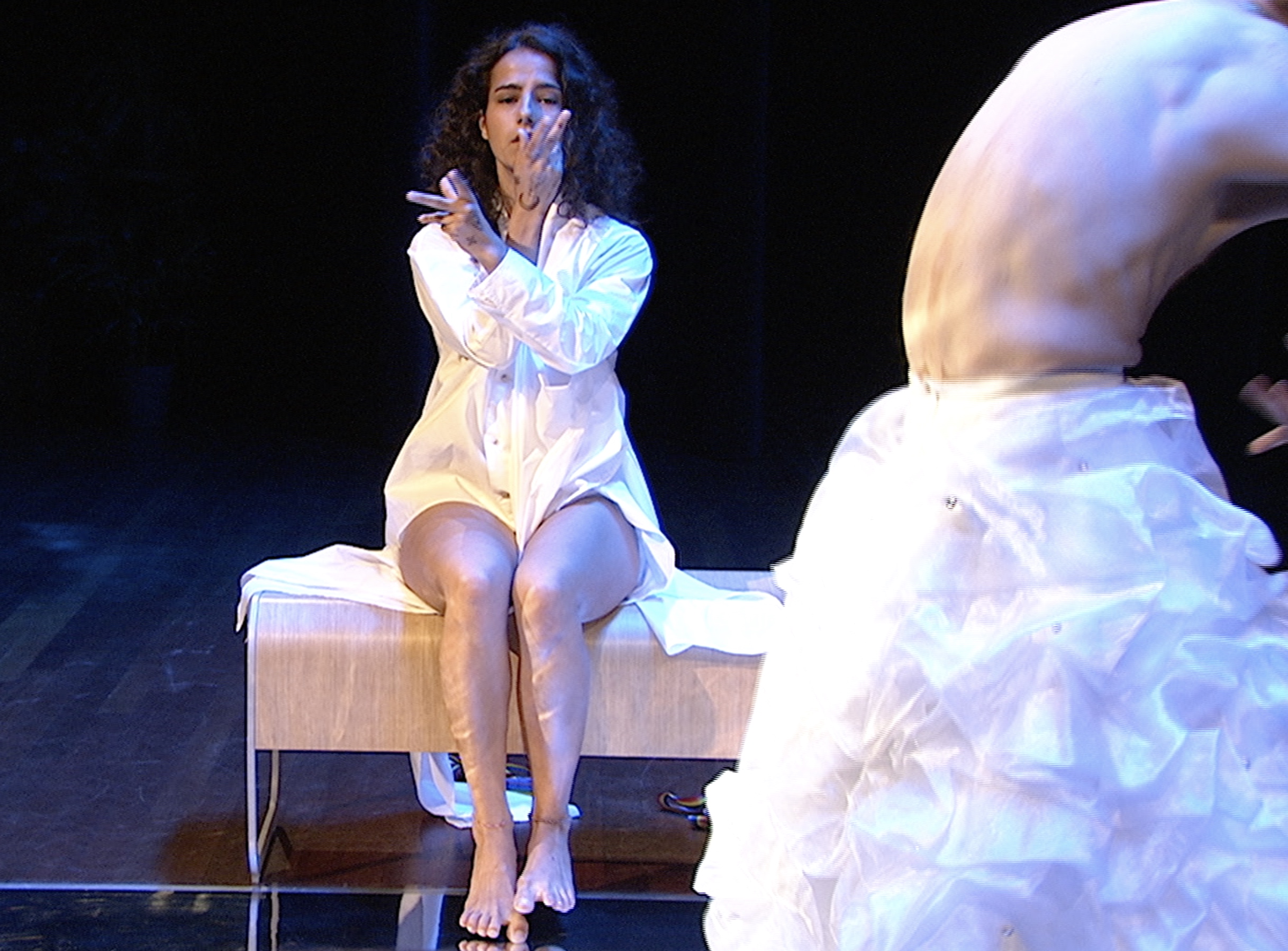 'My own story of love and marriage has been linked to loss and grief. Even though I have found new love, I am still proud of holding his name in my passport. ' -Marc van Loon, creative producer
The concept of same sex marriage is still a privilege to many. Marc van Loon wants to give a voice to a multitude of approaches. On April 1, 2021 it will be 20 years after civil marriage became accessible in the Netherlands for all gender combinations. For COC´s Shakespeare Club he invites lgbtqi+ couples, singles, activists and critics to come and share their stories of love, marriage and other unions. Marc is actively looking for stories from different perspectives, maybe due to religion or cultural background.
You and your partner(s) are invited to share your story in an interview session in a corona-safe location at the Amsterdam Museum. The interview will be recorded on audio and will be the fundament of 'two-minute-video-documents', supported by images from video artists, dancers, archive material and maybe your own filmed database. This way we want to create a story archive in which more stories will be collected. You are the first to contribute! Of course, everything will be created in direct communication with you: no image or name will be filmed or shared without your consent!
Please come and share your story!
Pre-registration is necessary, send an email to marc@randomimperfections.nl