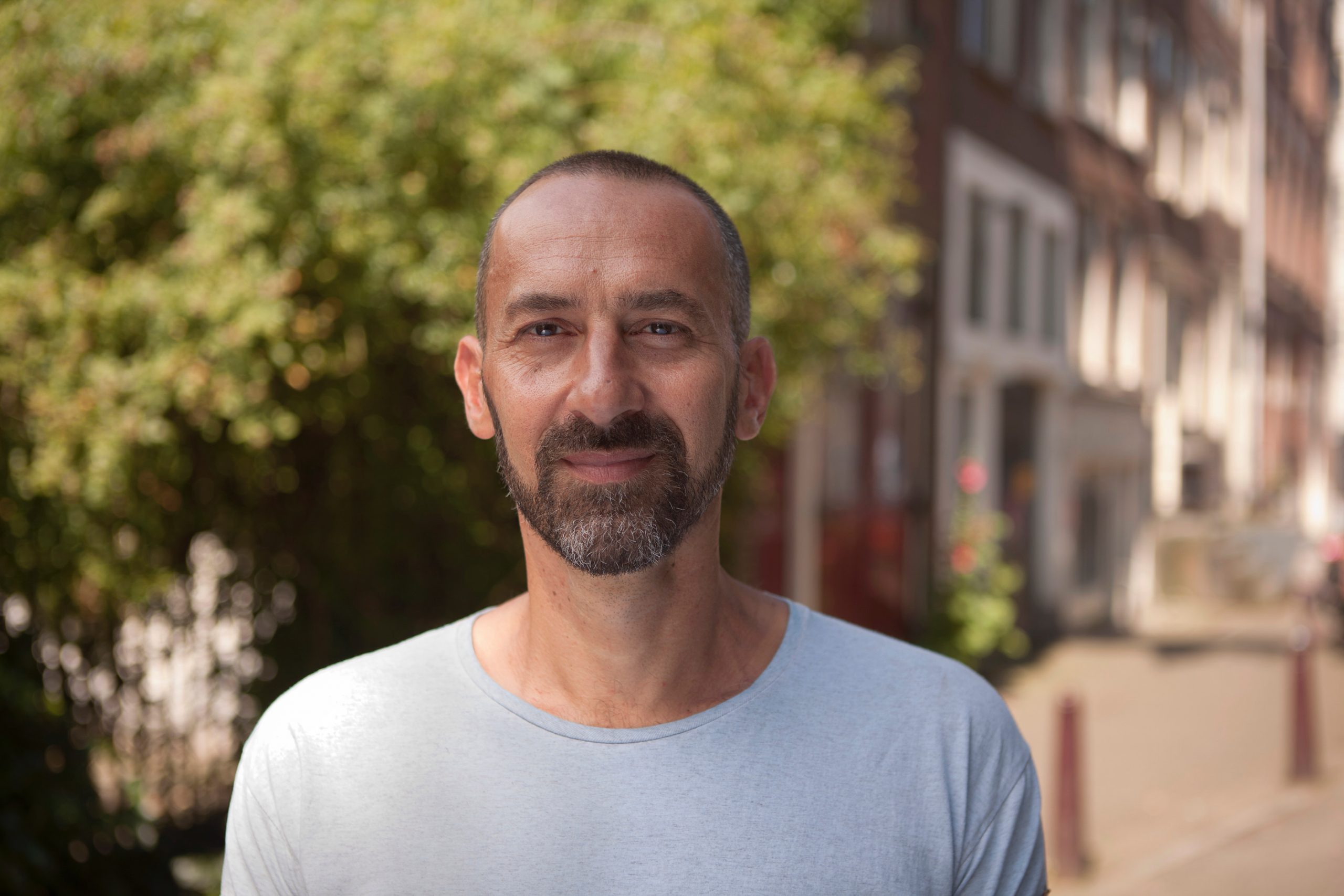 Taking Care of our Queer History – Virtual Tour through the Amsterdam Museum by Richard Keldoulis
Spoken language of this program: English, Dutch subtitles
During COC's Shakespeare Club you can join three virtual tours through the Amsterdam Museum. Our special guides Xiarella Lewis (volunteer at various lgbtqi+ organisations), Richard Keldoulis (co-founder Club ChUrch and dragqueen Jennifer Hopelezz) and Luna Lunettes (theatrical MC and storyteller) will share their personal choices from the collection of the museum and talk about the need to take care of queer history and the importance of a diversity of stories.
They will show you objects and stories from (recent) history. On view are for example the rings of the first Dutch same sex marriage and a replica of Café t Mandje, an important symbol in Amsterdam's queer history. They will however also speak of a history not captured in objects, like that about meeting places for men in the 17th century.
If you are interested in more lgbtqi+ perspective tours keep an eye on the New Narratives tours in the Amsterdam Museum click here.