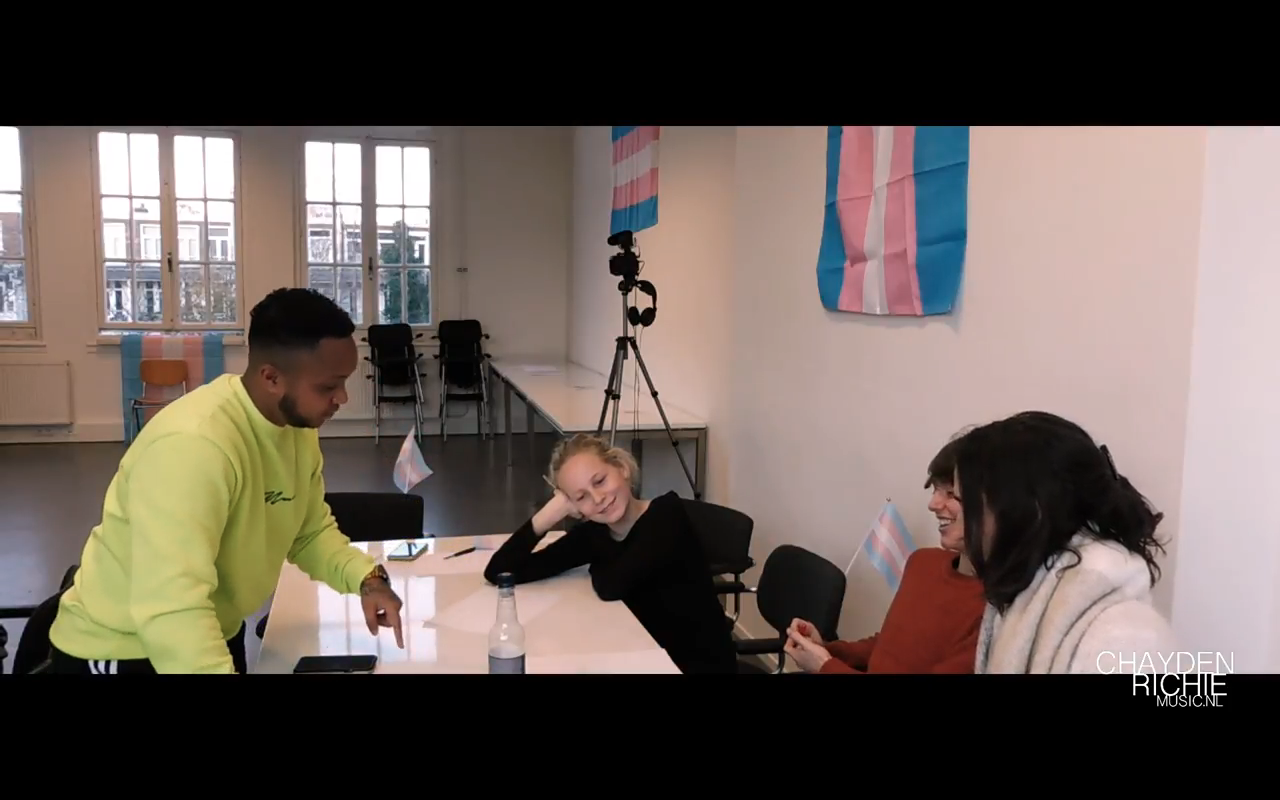 (canceled!) Creative workshop 'Learn a skill': Rap by Chayden Richie
THIS WORKSHOP IS CANCELED!
Spoken language of this program: Dutch
During Shakespeare Club Trans Art School, an initiative of Trans Amsterdam, provides three creative online workshops by young transgenders: spoken word poetry, film production and rapping. More information about this program soon..
Chayden Richie was born and raised in Amsterdam-West, but his roots are in Suriname. He will provide the music workshop 'Rap' on Friday July 31. It is mainly about writing your lyrics, your flow, use of your voice and deliver to the beat of the music. To get in the mood, you can listen to the album FxF10 by Chayden Richie on Spotify:
A maximum number of 10 participants applies to this workshop. It is therefore mandatory to register in advance through the link provided below.