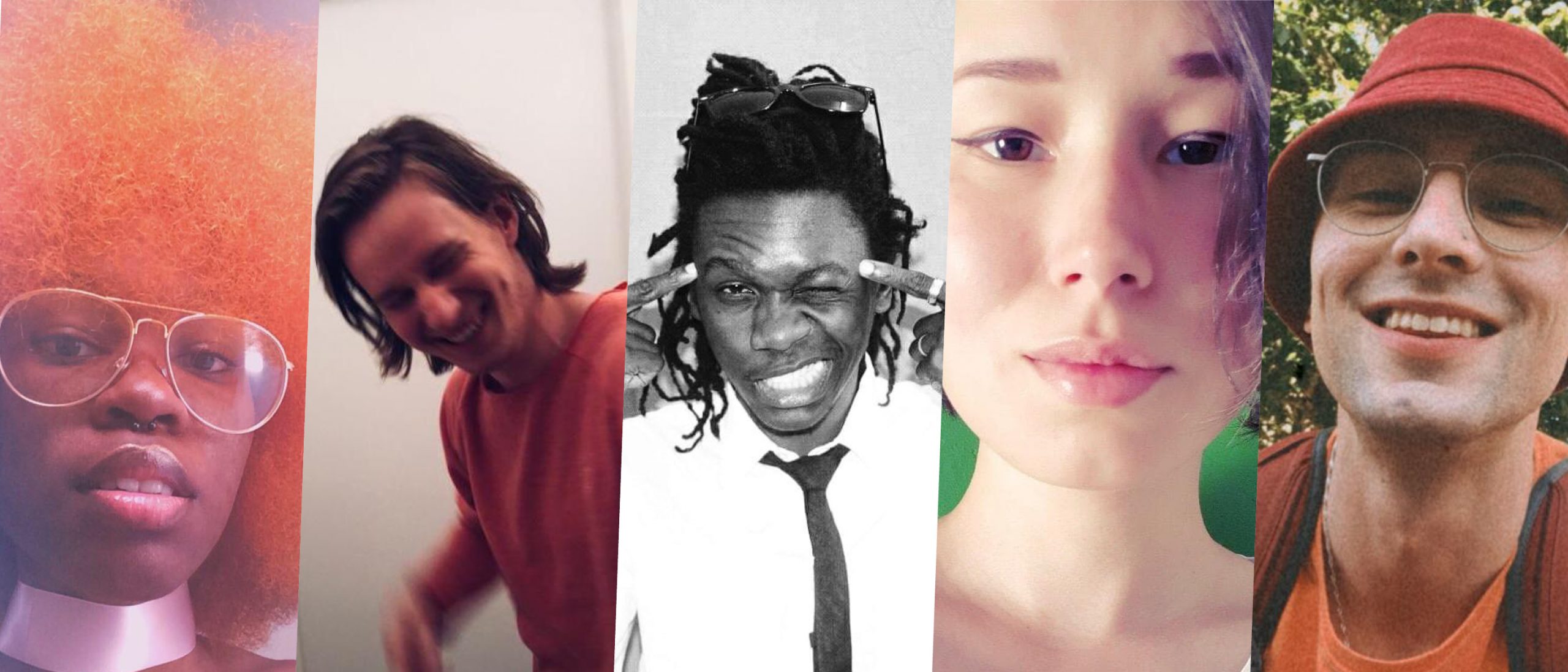 02 Jul

Meet the bloggers!

They update you on the latest news, interview the performers, capture the online and offline vibe, tackle urgent matters and, who knows, may also have a little chat with you. They are the Shakespeare Club bloggers! Indeed, since this year we have a blog team and the bloggers would like to introduce themselves to you.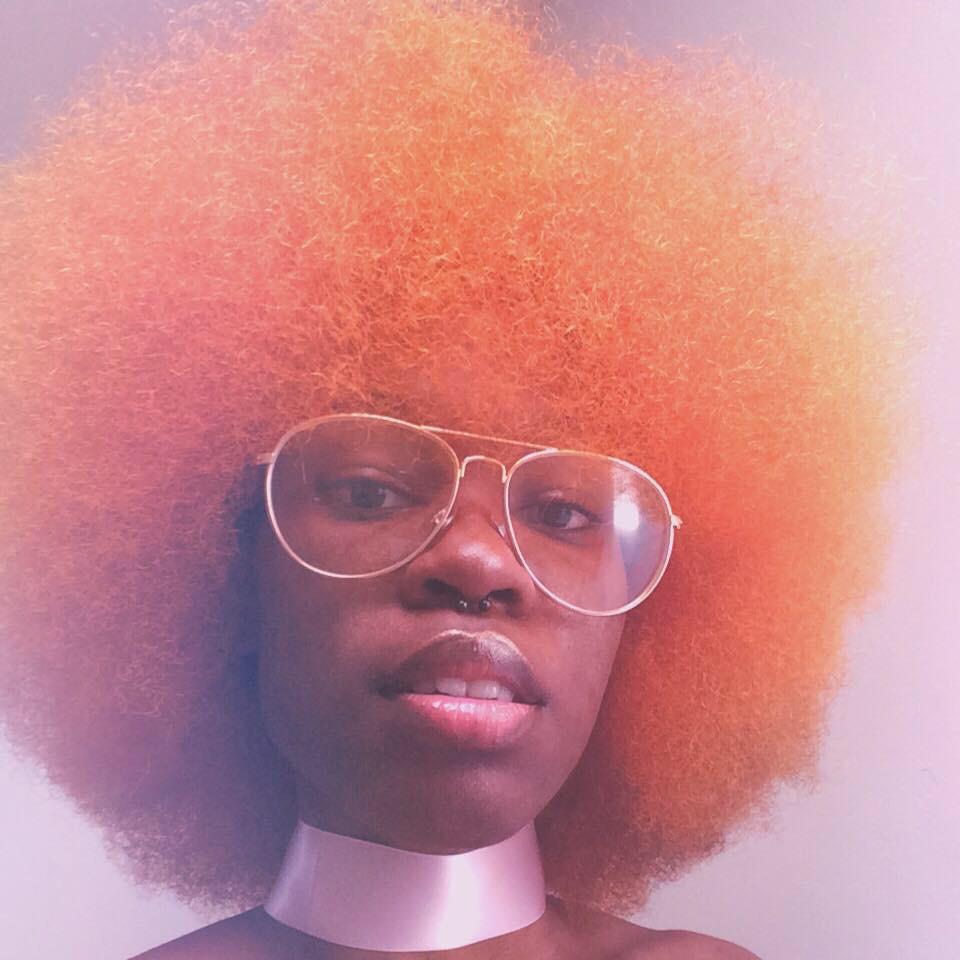 Victoria Thomas
Victoria M. Thomas is an island gyal who is challenging what it means to NOT be what everyone expects her to be by night and by day. She goes head to head with finishing her Master thesis and juggling jobs. Not that that is anything new, however, radical and unapologetic self-love is what she strives for daily. She does not have the conventional writers background but simply and casually chucks it up to a super power everyone should exercise creatively at least once in their life. Whenever she takes time off from forcibly adulting she likes to dive deep (as she is a pisces) in spirituality, mental health, pole dancing, singing, comic books, afro-futurism, anime and anything covered in purple gets her excited (it's her favorite color). She aims to become comfortable calling herself an artiste, but until then you can call her Vicky, artiste-in-the-making… or just Vicky.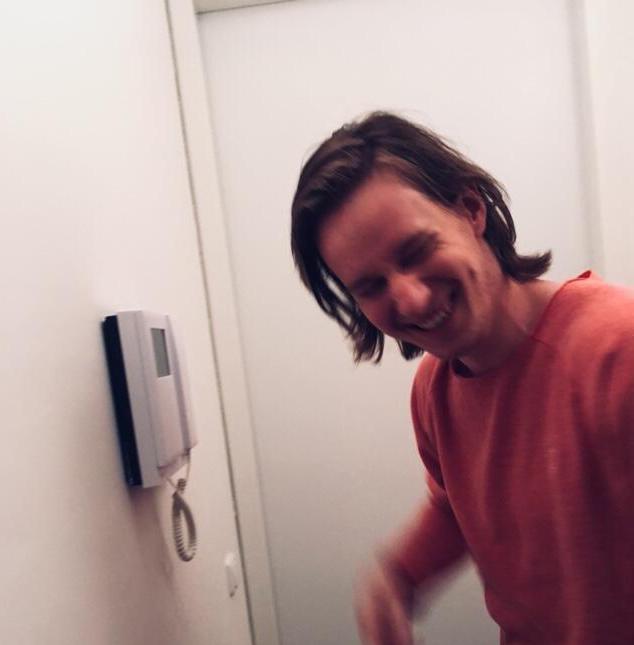 Hans Klijn
I am Hans. I work as a copywriter and after work I happily write and edit for the online LGBT+ magazine Expreszo. I also write a lot about queer music, including for a monthly Music column (titled: quears). For me there is never a quiet moment, there is always music or a television turned on. I am also forever looking for new music, series or films.
Unfortunately it is a bit difficult at the moment, but I also like to go to a concert, the cinemas or the theater. I am also really looking forward to the Shakespeare Club program and can't wait to experience it as much as possible!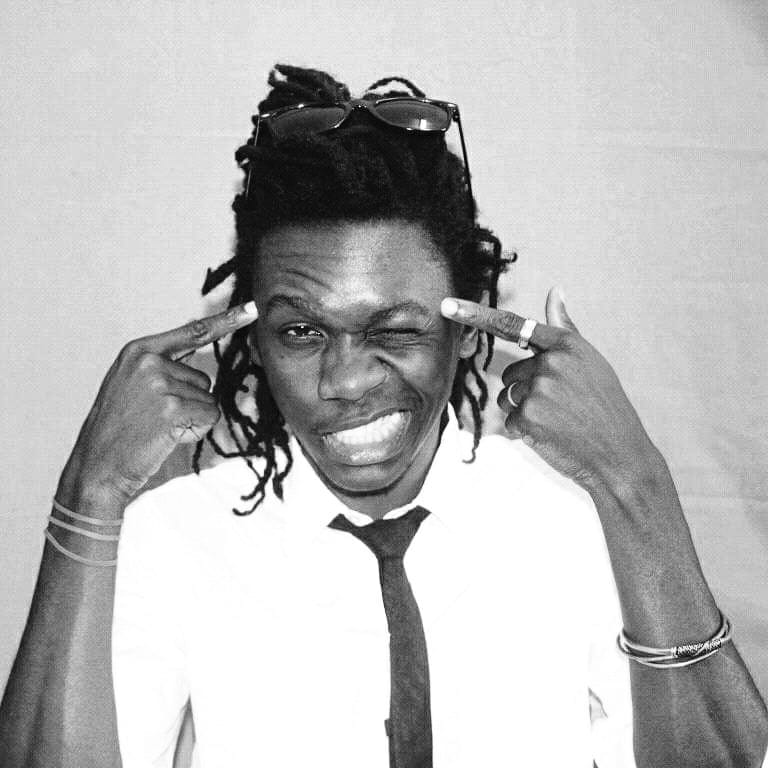 Sonny Jermain
Sonny Jermain is a gay newcomer to the Netherlands from Bulawayo, Mthwakazi, an enclave inside Zimbabwe. Born Jermain Ndhlovu, (i + ndlovu directly meaning 'an + elephant' in Ndebele/Swati/Xhosa/Zulu languages and the 'h' being a Zimbabwean registry office spelling error – rolls eyes!), he is a broadcaster and club DJ who loves to write and will be covering intersectionality experiences of LGBTQ refugee newcomers in Dutch society. "Sonny [Blues; Liston; Bono; Spoon]" are nifty nicknames, "childhood Sonny-boy play names," that never went away because first names are sacred in Old Bantu culture and "Jermain [Jackson; Stewart]" is because "Michael" was "too obvious." Yes, the pesky registry office left out the (Jermain)e andhe has met severalJermain Ndhlovu. He is a licensed Bantu healer and verbalist (verb-a-list – one who heals people with words).
"I'm obsessed with music and reading because it has taken me to different parts of the word and the world physically and spiritually. Everyone has to find ways of coping and I feel sad for past humans whom time never gave the chance to read and listen to music like we post 20th century people do. Writers are our salvation. Verbs heal better than herbs, yeah!" – SJ.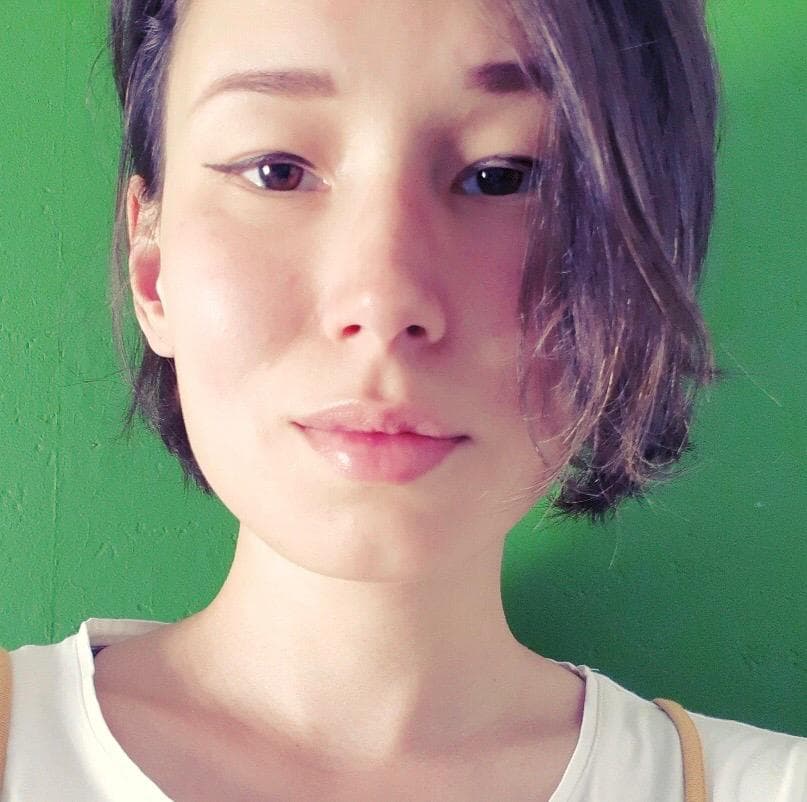 Maxime Hallatu
My name is Maxime Hallatu, I am 29 years old and will be part of the vibrant blog team! I hope you look forward to the Shakespeare club of 2020 as much as I do. I mean who wouldn´t like to see and join creative minds in the heart of Amsterdam?!
Together with a friend, I write blogs that belong to the Humans of Film Amsterdam Foundation, including LGBTQ + Humans of Amsterdam. I am passionate about modern art, movies, weird sing-a-long songs, documentaries and beautiful stories. In the upcoming months I hope to graduate from Maastricht University in Art, Literature and Society. That is a broad study. I would like to contribute to the emancipation of feminism and the LGBTQ + community. As being an Ally! My inspiration comes from being surrounded by creative people and every art form. That gives color to my life and makes me energized.
Especially in these strange times, full of zoom conversations, distancing, and fear of the unknown COVID-19 virus, we must support each other, especially in the cultural sector! The theme is therefore fully applicable: We need to take care.
See you soon and love!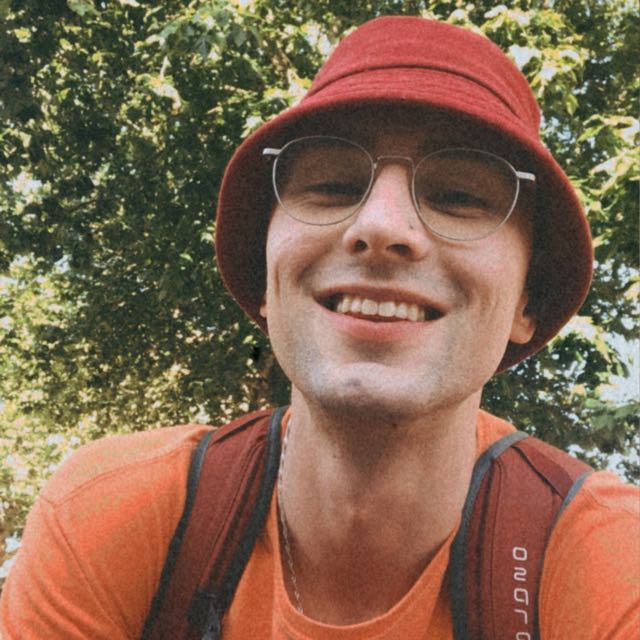 Kylian Weijers
Hi there! Kylian is a queer creative province-boy with a weakness for storytelling and passionate people. Not a skilled writer, but a film production tiger with a plan to become a documentary filmmaker. Besides reading, watching films, listening to music and podcasts, he is part of the communication team of COC Amsterdam e.o. and Shakespeare Club and makes your coffee in the Kiosk at the train station. Never takes the bag out of the tea, likes to dive into the deep and finds it also very weird to write in the third person.
You can talk about anything with him, but his favourite things are films/series with round female characters, accurate representation of queer characters, and where hypermasculinity doesn't save the world.
Want to join us?
Would you like to blog for the Shakespeare Club? Send us an email to blog@shakespeareclub.nl