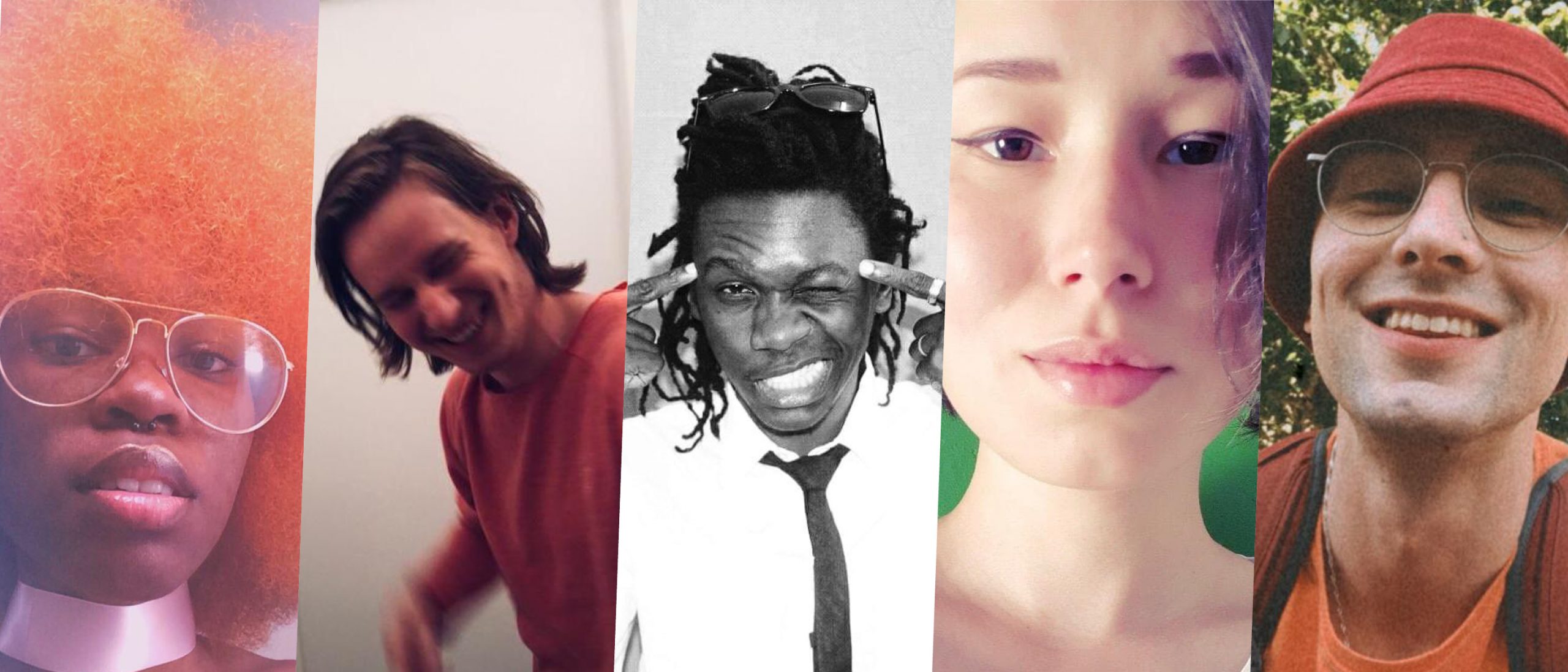 02 jul

Maak kennis met de bloggers!

Geplaatst op 14:26h

in

news

Ze updaten je over het laatste nieuws, interviewen de performers, leggen de online en offline sfeer vast, snijden dringende onderwerpen aan en, wie weet, maken ze ook eens een praatje met jou. Het zijn de Shakespeare Club bloggers! Want, jawel, dit jaar hebben we een blog team en de bloggers stellen zich graag even aan jullie voor.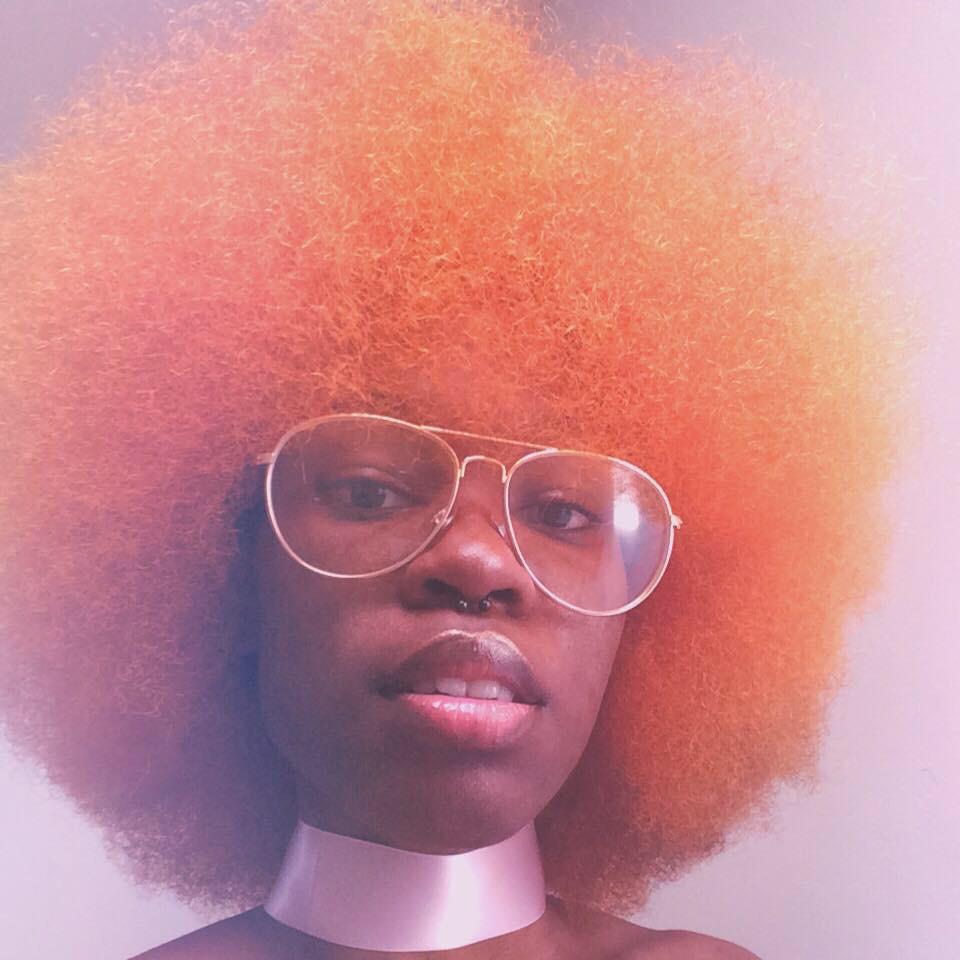 Victoria Thomas
Victoria M. Thomas is an island gyal who is challenging what it means to NOT be what everyone expects her to be by night and by day. She goes head to head with finishing her Master thesis and juggling jobs. Not that that is anything new, however, radical and unapologetic self-love is what she strives for daily. She does not have the conventional writers background but simply and casually chucks it up to a super power everyone should exercise creatively at least once in their life. Whenever she takes time off from forcibly adulting she likes to dive deep (as she is a pisces) in spirituality, mental health, pole dancing, singing, comic books, afro-futurism, anime and anything covered in purple gets her excited (it's her favorite color). She aims to become comfortable calling herself an artiste, but until then you can call her Vicky, artiste-in-the-making… or just Vicky.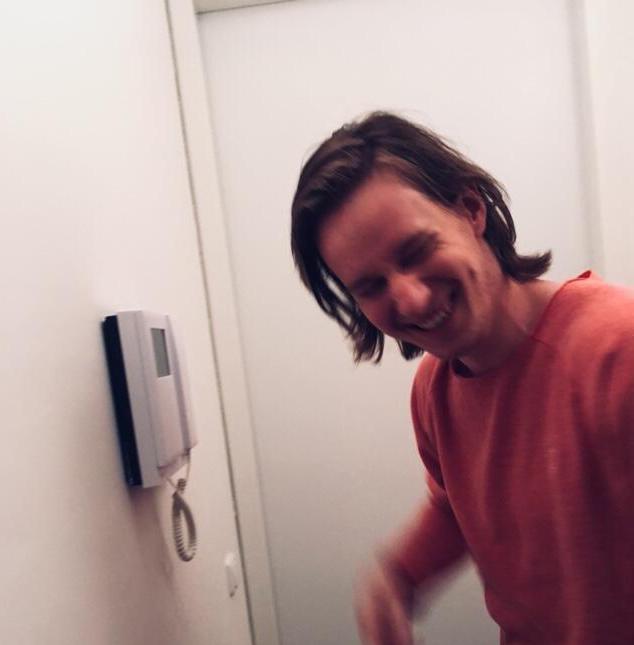 Hans Klijn
Ik ben Hans. Ik werk als copywriter en schrijf en redigeer daarna vrolijk door bij het online LHBT+ magazine Expreszo. Daar schrijf ik ook veel over queer muziek, onder andere met een maandelijkse muziekrubriek (getiteld: quears). Voor mij is er nooit een moment van stilte, want er staat altijd wel muziek of televisie aan. Ik ben ook eeuwig op zoek naar nieuwe muziek, series of films.
Helaas is het op het moment wat lastig, maar ik ga ook graag naar een concert, de bioscoop of het theater. Ik kijk dan ook heel erg uit naar het programma van de Shakespeare Club en kan niet wachten om er zo veel mogelijk van mee te maken!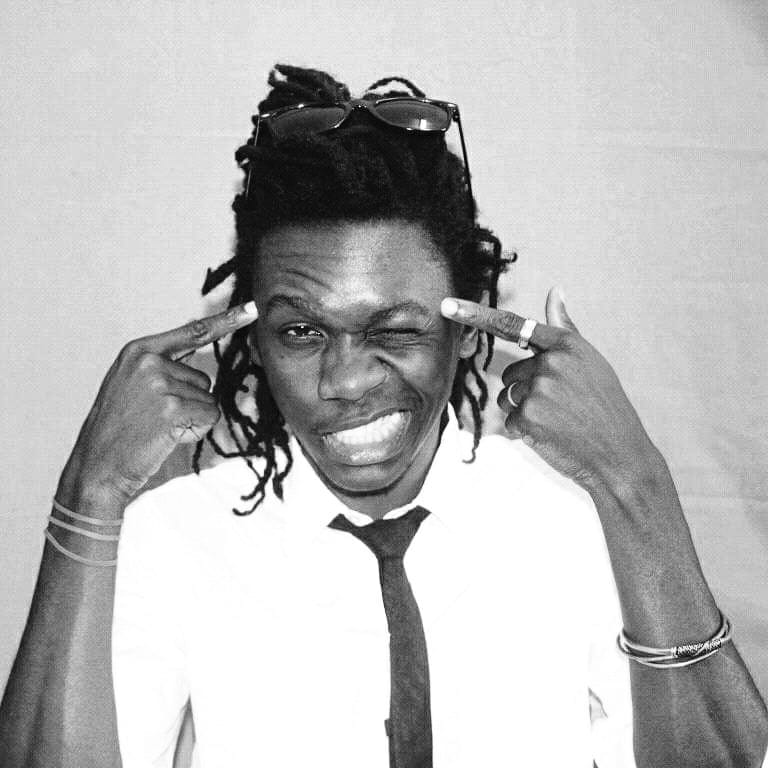 Sonny Jermain
Sonny Jermain is a gay newcomer to the Netherlands from Bulawayo, Mthwakazi, an enclave inside Zimbabwe. Born Jermain Ndhlovu, (i + ndlovu directly meaning 'an + elephant' in Ndebele/Swati/Xhosa/Zulu languages and the 'h' being a Zimbabwean registry office spelling error – rolls eyes!), he is a broadcaster and club DJ who loves to write and will be covering intersectionality experiences of LGBTQ refugee newcomers in Dutch society. "Sonny [Blues; Liston; Bono; Spoon]" are nifty nicknames, "childhood Sonny-boy play names," that never went away because first names are sacred in Old Bantu culture and "Jermain [Jackson; Stewart]" is because "Michael" was "too obvious." Yes, the pesky registry office left out the (Jermain)e and he has met several Jermain Ndhlovu. He is a licensed Bantu healer and verbalist (verb-a-list – one who heals people with words).
"I'm obsessed with music and reading because it has taken me to different parts of the word and the world physically and spiritually. Everyone has to find ways of coping and I feel sad for past humans whom time never gave the chance to read and listen to music like we post 20th century people do. Writers are our salvation. Verbs heal better than herbs, yeah!" – SJ.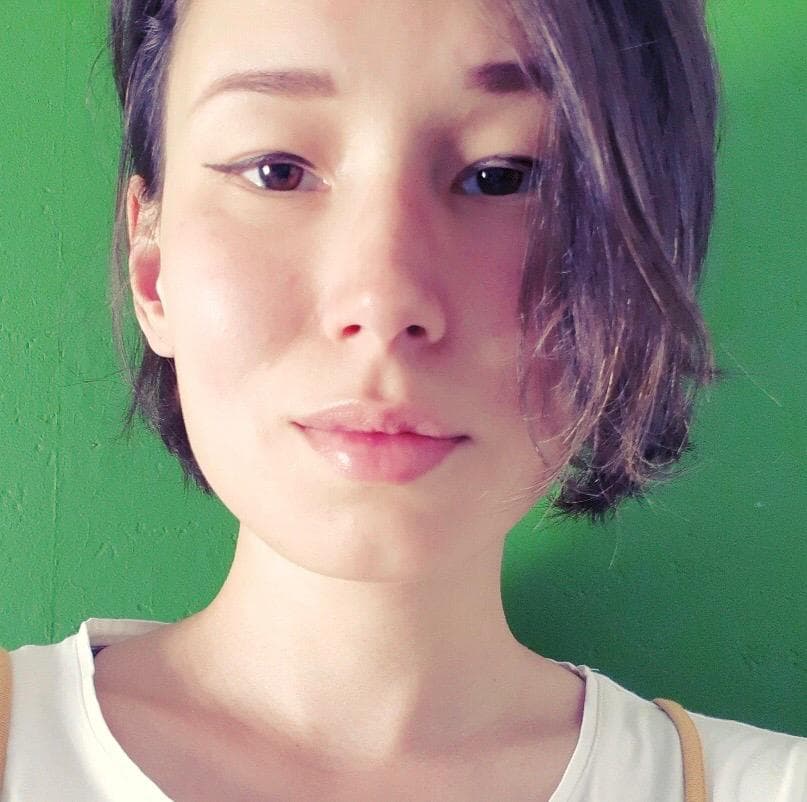 Maxime Hallatu
Mijn naam is Maxime Hallatu, ik ben 29 jaar en ga deel uitmaken van het bruisende blog team! Ik hoop dat jullie net als ik uitkijken naar de Shakespeare club van 2020. In hartje Amsterdam genieten van de nieuwe generatie creatieve talenten, wie wil dat nou niet?!
Ik ben een van de schrijvers van de blogs van Stichting Humans of Film Amsterdam, waaronder LHBTQ+ Humans of Amsterdam. Daarnaast houd ik van moderne kunst, films, rare sing-a-long songs, documentaires en mooie verhalen. De komende maanden hoop ik afgestudeerd te zijn aan de Universiteit van Maastricht in de richting Art, Literature and Society. Een brede studie. Ik wil graag bijdragen aan de emancipatie van het feminisme en de LGBTQ+ gemeenschap. Als Ally-zijnde! Het meest geïnspireerd raak ik door omgevingen waar creatieve mensen zich bevinden. Dat geeft kleur aan mijn leven en geeft mij energie.
Vooral in deze rare tijd, vol met zoom meetingen en angst voor het onbekende COVID-19 virus, moeten wij elkaar ondersteunen in de culturele sector. Het thema is daardoor helemaal van toepassing: We need to take care.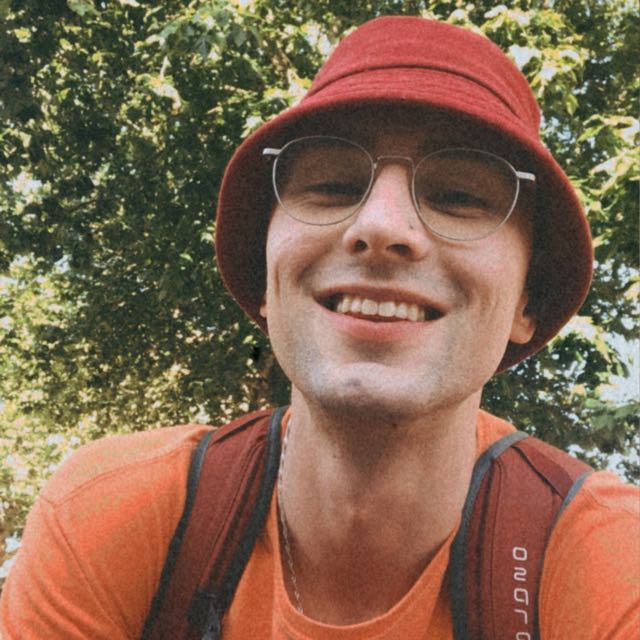 Kylian Weijers
Hello there! Kylian is een queer creative provincie-boy met een zwakte voor storytelling en mensen met een passie. Geen geschoolde schrijver, maar wel een filmproductie-tijger met een plan om documentairemaker te worden. Naast lezen, films kijken, muziek en podcasts luisteren, maakt hij deel uit van het communicatieteam van COC Amsterdam e.o. en Shakespeare Club en maakt koffie voor je in de Kiosk op het treinstation. Haalt het zakje nooit uit de thee, springt graag in het diepe en vindt het verder raar om in de derde persoon te schrijven.
Je kan met hem over alles lullen, maar z'n favoriete dingen zijn toch wel echt films/series met ronde vrouwelijke personages, accurate representatie van queer personages, en waar hypermasculiniteit niet de wereld redt.
Wil je meedoen?
Lijkt het je leuk om ook te bloggen voor de Shakespeare Club? Stuur dan een mail naar blog@shakespeareclub.nl.