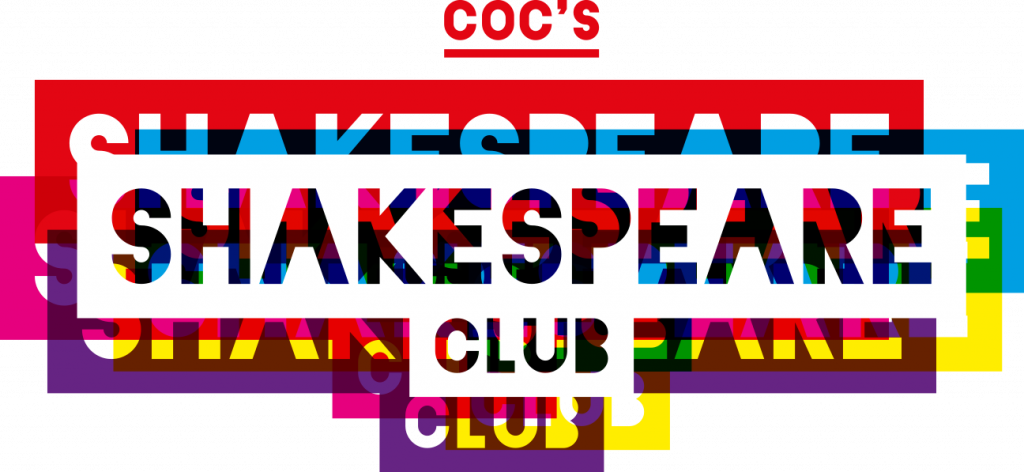 COC's Shakespeare Club x Amsterdam Museum 2019 is coming...
NL:
Wij bij COC Amsterdam en het Amsterdam Museum werken momenteel erg hard aan de programmering voor COC's Shakespeare Club die plaatsvind van zaterdag 27 juli t/m 4 augustus 2019.
Wanneer de programmering rond is, zullen wij deze site officieel in de lucht brengen zodat jullie direct op de hoogte zijn van alle activiteiten rondom onze hangout tijdens de Pride week. 
Zien we je snel weer eens terug? 
EN:
We at COC Amsterdam and Amsterdam Museum are currently working hard to round up the programming for COC's Shakespeare Club which takes place from Saturday 27th of July till the 4th of August 2019.
When the programming is complete, we will officially launch this site so that you are immediately informed of all activities related to our hangout during the Pride week.
Will you check up on us again soon?